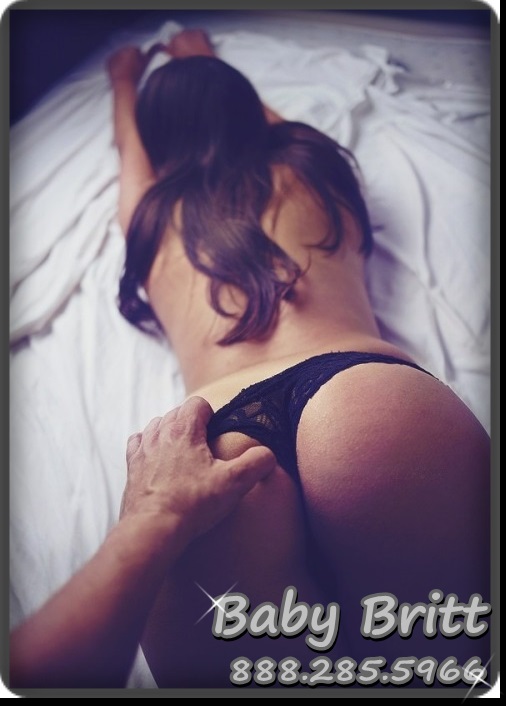 Lately, I've been having my boyfriend come over and we have been having sex in my bedroom. Normally, I go to his place but his roommate and his weird girlfriend are constantly there.
My step-dad came into my bedroom last night and told me he's been watching me fuck my boyfriend. I was in complete shock because I didn't think he was ever home. He told me he will continue to let my boyfriend come over; on one condition. My daddy said that after he leaves, he gets to come to my room and their better be a big, cream pie waiting for him.
So, last night my boyfriend came over and daddy hid in my closet so he could get a close look at his step-daughters hot, teen pussy getting pounded.

Since I knew my daddy was watching this time, I put on more of a show. My boyfriend wanted to cum on my face but I demanded him to cum in my pussy; knowing my daddy would be really upset if that cum wasn't in my creamy cunnie. After my boyfriend blew a huge, thick load in my pussy, I told him he had to leave. Normally, we chill for awhile but I kicked him out of the house right after we fucked. I walked back into my bedroom and daddy was waiting for me on my bed with his big, hard daddy cock in his hand. He told me to get on all fours and back my dripping pussy to his mouth. Daddy's tongue felt so good inside me and he devoured my cum-filled pussy for the longest time. He said it tasted so good that he would be visitng my room on a daily basis.
I say "Sloppy Seconds" because seconds after my boyfriend leaves, daddy is there cleaning up my wet, sloppy pussy.