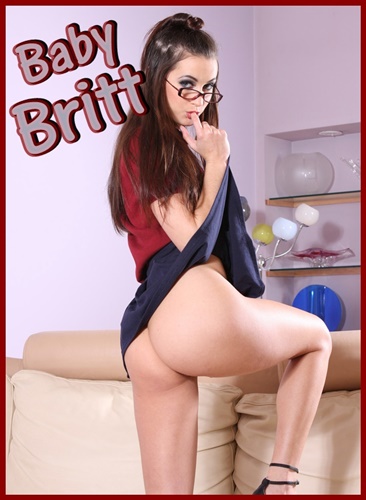 I'm failing my Trigonometry class and if I don't pass that class I will not graduate. What's a girl to do?
My teacher told me to stay after class to go over some of my options but none of them really appealed to me. I was not liking any of the options he had for me and I asked him isn't there anything else? Anything.. at all?
I rubbed his inner thigh with a twinkle in my eye. I started taking off his belt and told him surely we could work something out. His cock got rock hard and his pants dropped to the ground. I sucked his cock like a lollipop.
He bent me over the desk and slid his cock in my ass and pounded me so hard from behind. He said my little asshole was so tight, it didn't take him long to put a huge load of cum in my ass.
We both got dressed and he got out his grade book and changed my D into an A+
I love getting what I want!