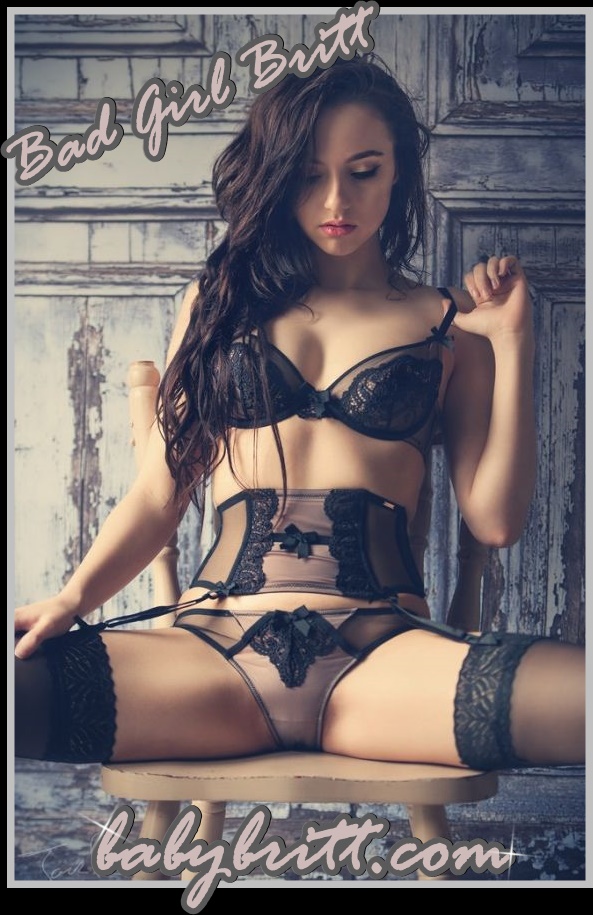 People would never think a cute, young pretty girl like me could have a naughty side. Everyone thinks I look like a good wholesome girl next door. You would expect someone like me at your door selling Girl Scout cookies or maybe running around on the soccer field.
Boy, do I have everyone fooled.
I am bad.
I get off on seeing men's faces when I take out my big strap-on. I let them know right away that I am in charge. Any moans or whimpers will only drive me to stretch you more. I may be petite but when I have a huge dick between my legs, I feel like super woman and have all the power in the world. I'm confident and I know I can get any man I want but I prefer to be the hunter, looking for my prey. I can take the strongest, domineering man and turn him into my weak, submissive fuck toy.
If you're done with the boring good girls, it's defiantly time to try an experienced bad girl who doesn't play by the rules.